About me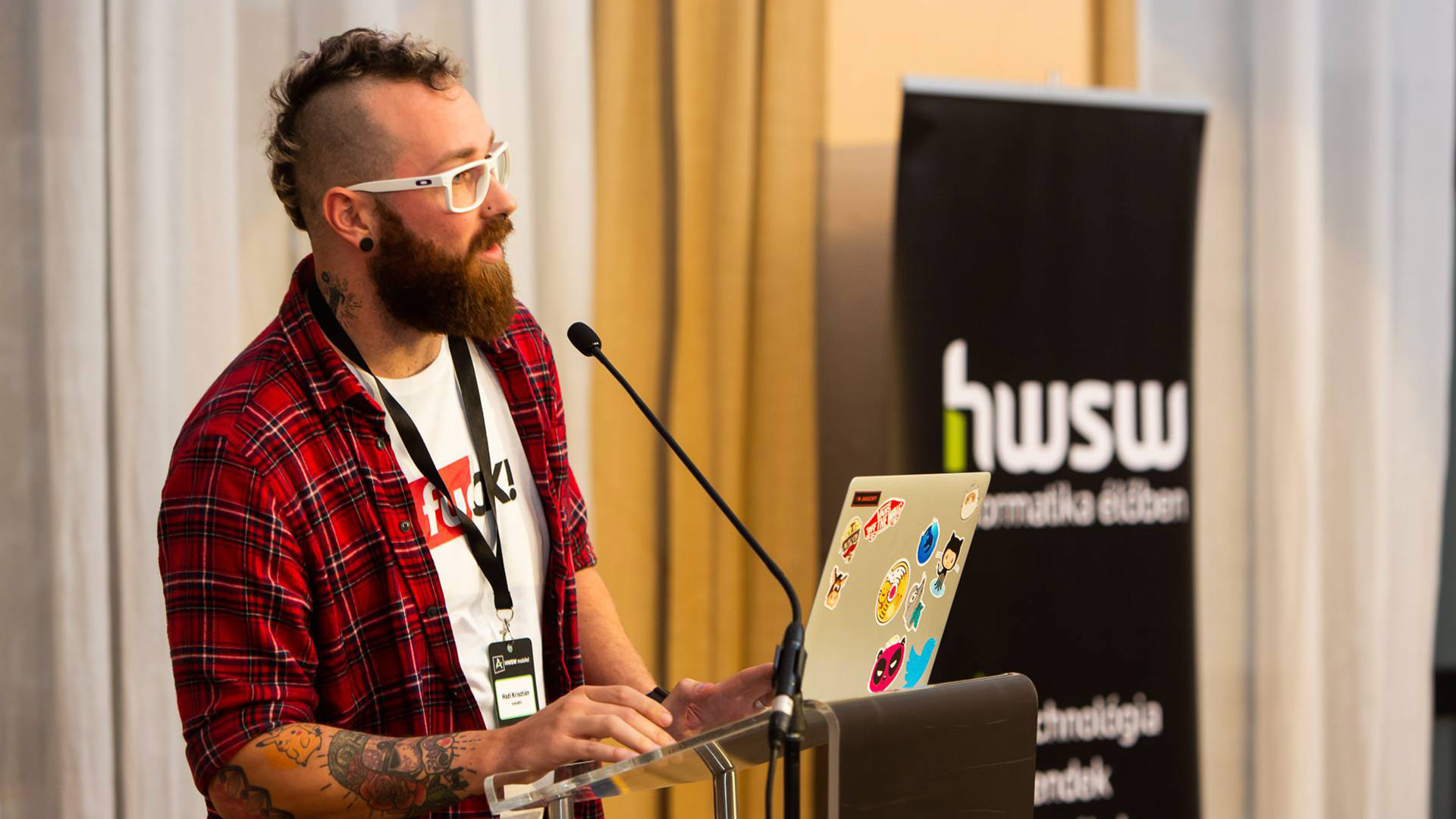 I am a multidisciplinary designer and a problem solver with past experiences in development and project management. I take every concept apart into pieces and study each part until I understand them.
Testing, hacking, thinking outside of the box and striving for the maximum are my working philosophies.
Sometimes I don't know the right answers, but always try to find the right questions.
TECHNICAL SKILLS AND BUZZWORDS
User experience, ui design, interaction design, web design, illustration, design thinking, research, analytics, a/b testing, prototyping, user centered design, html5, css3, sass, javascript, gulp, git, react, php, responsive, mobile first, empathy, social media, jira, slack, figma, adobe, team player, planing, teaching, storytelling, photography, videography, experiments and many more.
WORK, PLACES, HISTORY:
INDIEBILL
Product Designer / Product Owner
Jan 2019 – Sept 2020 | Budapest
As the project leader of IndieBill, I was working with a team of five: developers, sysadmin, and support.

Beyond the daily maintenance, I had the responsibility to facilitate a complete refactoring and move from a monolith architecture to microservices, meanwhile rebranding the product into a more open and modern software.

Built the content moderation flow, software (with a js developer together), defined directives and trained moderators (six) to do daily filtering on inappropriate content.

Along with project management and decision making still executed design tasks and front-end development as well.
UI/UX Designer and Front-End Developer
Sep 2017 – Jan 2019 | Budapest
Joined a bootstrapped startup in the online payment processing market, to push the user experience of content delivery tooling to the next level.

My main responsibilities:

Daily design and performance improvements on the core product based on user feedback and research.
Experiment with new product ideas, build prototypes and MVPs to validate those.
CRYTEK
Senior Web Designer
Jan 2016 – Mar 2017 | Frankfurt Am Main
I was working as the dedicated web designer for Crytek's F2P game, Warface. Beyond the daily maintenance and small tweaks on the game's web hub, a few more significant projects gave me extra excitement:

¬ Campaign Landing pages:
As a competitive online game, there were regular, usually seasonal updates with new story-driven cooperative campaigns and new items. All of those campaigns had a dedicated marketing landing page to hype up the community before release. I entirely handcrafted these websites from design to code.

¬ Warface Auction House:
To solve frustration caused by item redundancy out of random boxes and refresh the game's economy we created an auction platform for the players. Through multiple iterations and work closely with the community, built by a multi-studio/country team.
LIVEJASMIN
Senior UI Designer
Nov 2013 – Apr 2015 | Luxembourg
My work's main focus was LiveJasmin; it's the most popular adult live chat provider in the world with more than 20M daily visitors.

Beyond daily tasks regarding maintenance, advertisement materials, fixes and small improvements on the platform and multiple products, I had the opportunity to lead and execute a few more significant projects.

¬ Redesign of the mobile experience:
Due to app store restrictions, adult brands cannot release application, so the mobile web was always cutting edge technology. I had to redesign the interfaces and the way how visitors can interact with the performers.

¬ Payment system refinements:
In the industry of live camming, the time factor is critical, especially in the payment process when the user runs out of credits in the middle of the show. With research and testing through multiple iterations, we made the payment process more efficient, faster and more understandable for the customers.

¬ LiveJasmin Goes Glamorous:
The company wanted to enter the mainstream consumer market with a more soft and glamorous website. I had the opportunity to lead the design process and define the new product's visual style. After an in-depth investigation and research about the target group, we created an entirely new, fresh look, new types of content and user flows; we moved the focus to handpicked quality static content from live cams.
---
Want more history? Download my CV ↓ or find more on Linkedin ⟶
---
WHAT I DO IN MY FREE TIME
Ride bicycles, take photos, watch sci-fi movies and read books, play some noise with various instruments, lost in Playstation or Switch, travel, think of future tattoos and chase pokemons with my wifey.
Call me, hire me, love me… #yolo
YOU CAN REACH ME BY